Just a few variations in this pattern create a whole set of crochet finger puppet nativity characters
Today's pattern is one that I have been particularly excited about releasing in light of the Christmas season. It's also been something in the works for a long time! Thankfully, just a couple of main pattern pieces in this set means that you can easily whip up a set in a few hours or less-perfect for gifting or for acting out the Christmas story with the children in your life.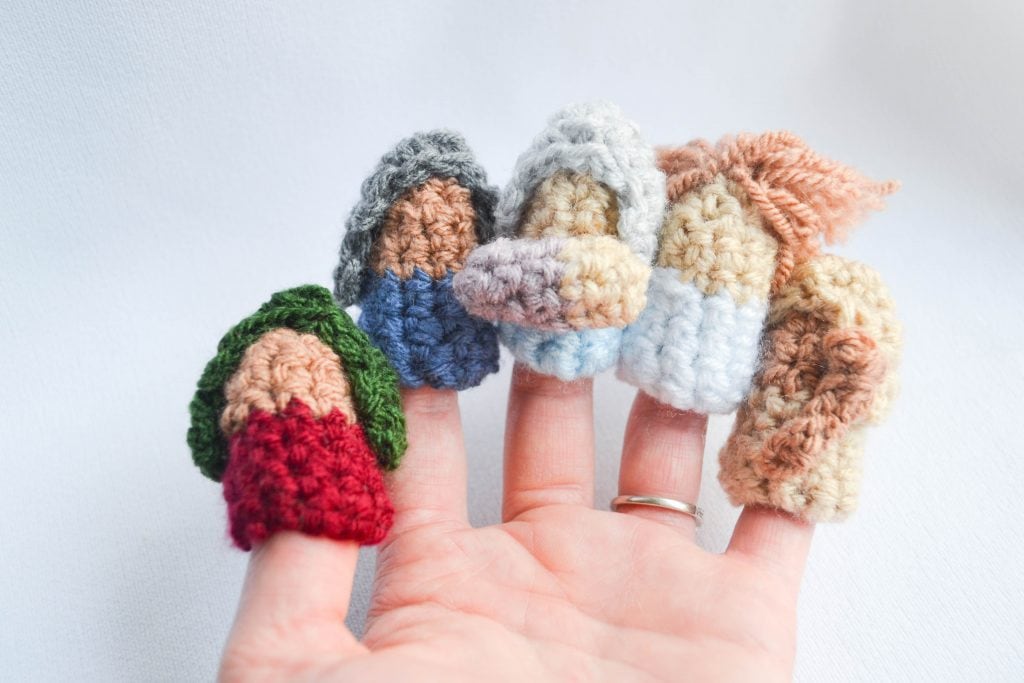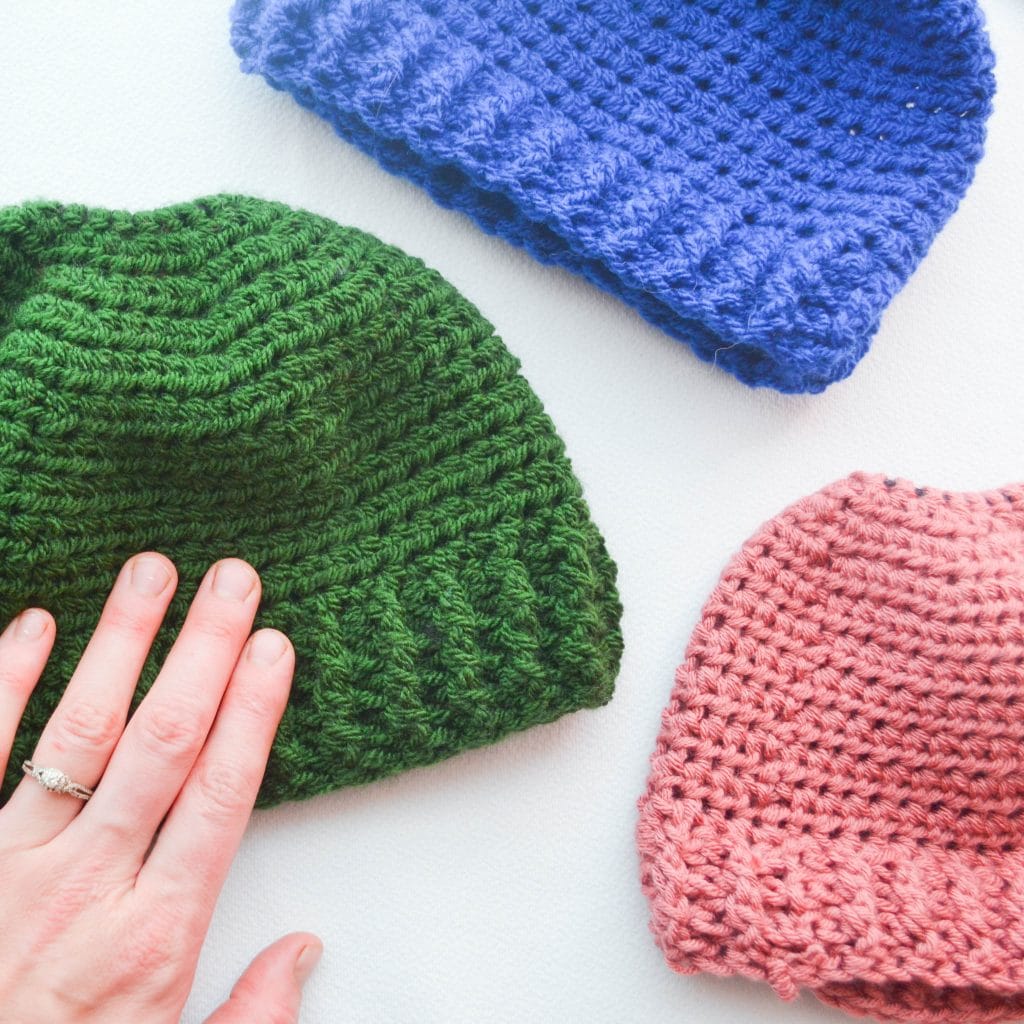 Want a few popular patterns as free PDFs?
Keep reading to learn more about this pattern set.
About The Nativity Crochet Finger Puppets
For this set of puppets, I focused on creating six characters: Baby Jesus, Mary, Joseph, a wise man, a shepherd, an angel, and king Herod. While there are a few variations in some characters, the biggest thing that sets them apart from each other is the choices of color. For my set I used mostly Brava worsted yarn from WeCrochet, which has a wide color selection and even comes in mini-packs that are great for projects like this.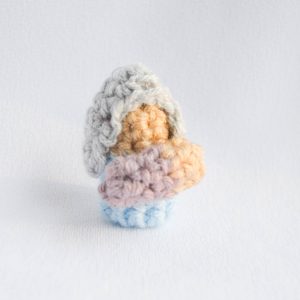 As a matter of principle, these puppets are user friendly for both children and adults. So far my toddler and I have both played with these together, along with other ages in between.
The finished diameter at the base of each puppet is about 1", and they measure just a couple of inches tall. In other words, they are tall and large enough to stay on adult fingers, but not so large that they will fall off of smaller fingers right away! So far my toddler and I have both played with these together, along with other ages in between.
This pattern set also happens to be the part of my 2020 Crochet Spree. If you happen to be discovering it while the Spree is still going from November 27th to December 24th, 2020, be sure to enter the giveaway below! You can also see more details about the spree on this page.
Materials Needed
To make this set, you'll need:
Small amounts of aran or heavy worsted weight yarn in a variety of colors. Each character uses about 10 yards of yarn total
F5/3.75mm hook
Scissors
Tapestry needle(useful for weaving in ends
A tiny bit of stuffing(really, a very tiny amount)
In the pattern download you'll find a more specific breakdown of how much yarn different pattern parts take. For the stuffing(which is only needed for baby Jesus), you can easily use a few spare ends of yarn.
SKill Level
This pattern is suitable for many different levels. "Comfortable beginner" would probably be a good way to describe it. No advanced techniques are used to make the puppet shapes, and the most advanced stitch is probably working two single crochet stitches together.
The angel wings also use a combination of stitches for shaping:
With that in mind, the most important skill for success with this pattern is consistent stitches. The gauge in these puppets is pretty tight, and being able to single crochet and slip stitch rather tightly on a consistent basis is what will give you the neatest results.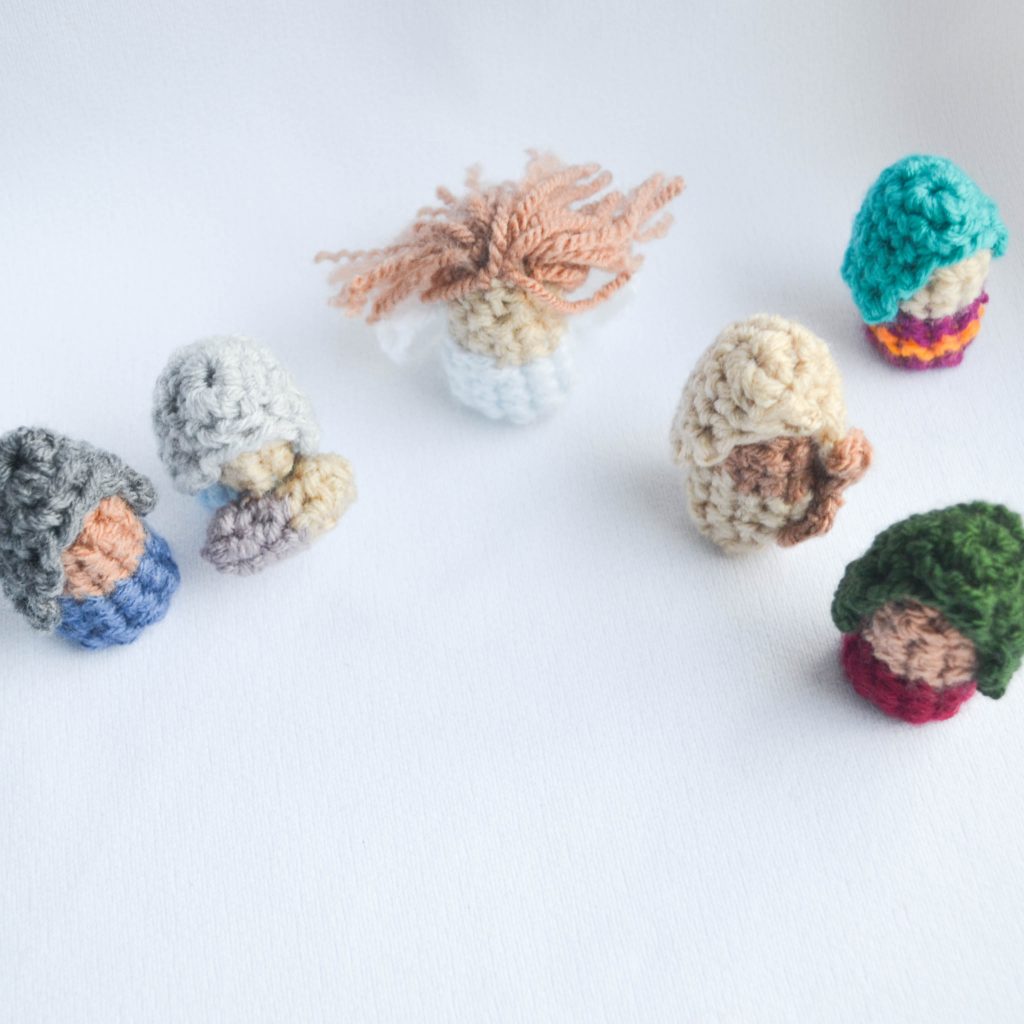 Variation Ideas
While there wasn't quite enough time for it this year, there are a lot of possibilities for other characters in this set. Using different colors can easily give you multiple wise men and shepherds, but I would also like to do different patterns for animals and other distinct-looking characters as well.
If you'd like to see more of these puppets in the future, please let me know!
Free Pattern Download
If you like this project, be sure to get on the list for updates from Amelia Makes. Each week I send out new projects, crochet tips and tutorials, behind-the-scenes info, and other resources for my readers. Become a Vault Member: The Crochet Maker's Vault is my exclusive membership for crocheters which allows you to access ALL of my patterns in one place.
Grab it here:
Keep the Crafting Delightful!
Amelia
The Nativity Finger Puppets are a great way to act out the Christmas story with all of the children in your life this season.
You might also like: