The Tapestry Hearts are two separate sizes of crochet squares worked in Tapestry Crochet
Valentines Day is coming up soon! It's a great time for making heart-themed crochet projects like today's crochet squares. They both feature multiple colors and a simple, centered heart.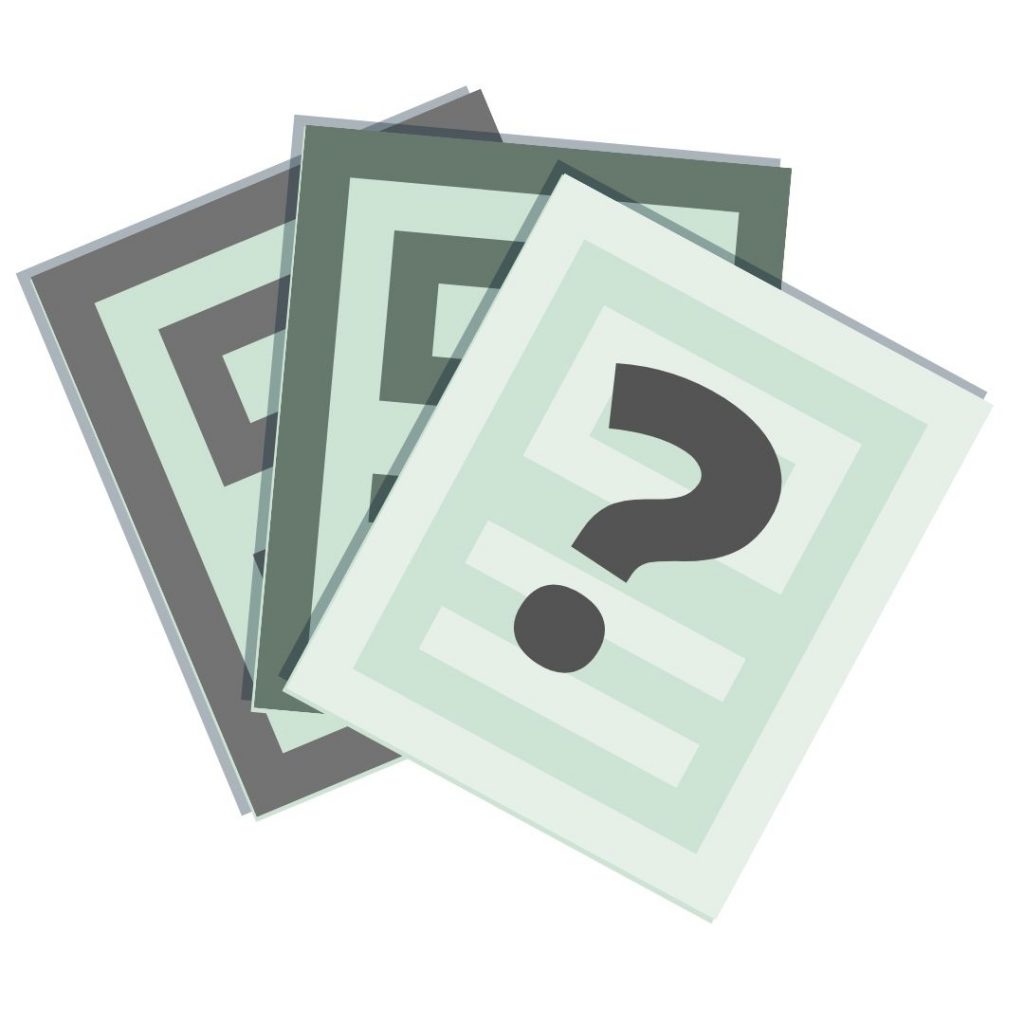 Hey there! Grab some of my best patterns FREE as a bonus for joining our list! Just let me know where to send them here:
These tapestry heart squares are two different sized squares that can be made for a variety of different projects. Originally, the larger square is being featured as part of the Friendship Blanket Squares CAL hosted by Sunflower Cottage Crochet. You can find more information about this CAL(Crochet-a-long) HERE.
You can keep reading for more details on both square variations.
About These Crochet Squares
The idea behind creating these squares is to provide a sweet starting point for lots of different projects. Using tapestry crochet means that they will be a on the thicker side.
The small tapestry heart could easily be made on it's own for a Valentines Coaster, while the large square would work beautifully as the front of a pillow or a bag. Additionally, either size would make a lovely (and warm) blanket, on their own or with other squares like in the squares CAL.
Sizing
The small version of this heart square works up to be 4×4", and only uses two colors of yarn.
The larger version, which uses the same gauge but has it's own separate pattern should end up being 9×9", When done as written. It uses three colors of yarn and outlines the center heart in a nice "frame" with the third color.
Gauge
The gauge for both of these squares, the gauge is as follows: 12 stitches x 12 rows= a 4×4″ square". For help with your crochet gauge, check out my free guide to gauge.
Materials Needed
To make one of these heart squares, you will need the following:
Aran or heavy worsted weight yarn(up to 20 total yards for the small square and 60 total yards for the large).
H/5.00mm hook
Scissors
Tapestry Needle for weaving in ends
Note: The pattern itself includes a breakdown for each square about how much of each color you will need.
SKill Level
As tapestry crochet projects, these heart squares are not difficult at all. If you happen to be new to tapestry crochet, they would actually make a good first project(I would suggest starting with the smaller square since it only uses two colors).
Free Pattern for the 9″ Crochet Tapestry Heart Square
Below are directions for the 4″ tapestry heart square. You can also find this pattern with color charts, plus the 9″ version in three colors, in my Maker's Crochet Vault.
I hope you enjoy!
In color 1, ch15

Row 1: skip the first ch and sc in every other ch(14sts)ch1 and turn.

Rows 2-3: sc in every stitch(in color 1 only). Ch1 and turn. Add color two as you begin

row 4. You'll start by using color 1 and working your sc stitches around the color 2 yarn until the colors switch.

Row 4: sc6 in color 1, sc2 in color 2, sc6 in color 1. Ch1 and turn.

Row 5: sc5 in color 1, sc4 in color 2, sc5 in color 1. Ch1 and turn.

Row 6: sc4 in color 1, sc6 in color 2, sc4 in color 1. Ch1 and turn.

Row 7: sc3 in color 1, sc8 in color 2, sc3 in color 1. Ch1 and turn.

Rows 8-9: sc2 in color 1, sc10 in color 2, sc2 in color 1. Ch1 and turn. Row 10: sc2 in color 1, sc4 in color 2, sc2 in color 1. sc4 in color 2, sc2 in color 1. Ch1 and turn.

Row 11: sc3 in color 1, sc2 in color 2, sc4 in color 1. sc2 in color 2, sc3 in color 1. Ch1 and turn.

Rows 12-14: sc in every stitch in color 1. Ch1 and turn between rows.

Bind off, weave in your ends, and block if desired.
Video Tutorial
You can make one of these squares right along with me by following the tutorial below:
Free Patterns to Download
If you like these heart squares, be sure to get on the list for updates from Amelia Makes. Each week I send out new projects, crochet tips and tutorials, behind-the-scenes info, and other resources for my readers. Plus, as a bonus for signing up you'll immediately get the free download for the Free Pattern Bundle in your inbox.
Keep the Crafting Delightful!
Amelia
The Tapestry Heart Squares are a set of crochet squares featuring hearts centered in the work. Both are Done in the Tapestry Crochet Technique.
You might also like: